Our constant improvement and growth enable us to be one of the best pipeline suppliers in the world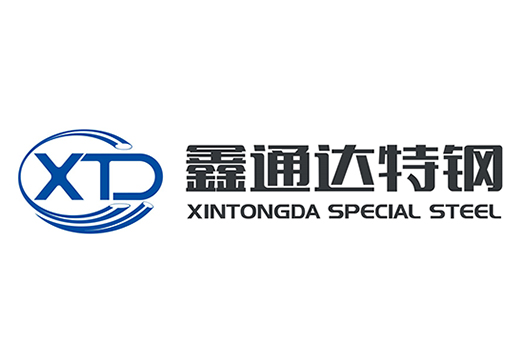 Zhejiang Xintongda Special Steel Manufacturing Co., Ltd. is located at Songyang County Zhejiang province of China. More than 30years history manufacturer in materials of duplex stainless steel 304, 304L, 316L, UNS S31803, UNS S32205, UNS S32750, UNS S32760, austenitic special steel 310S, 904L, 316Ti, 317L, 347H, 321, 309S, 314, S30815(253MA), UNS S31254, nickel-based and high temperature resistance alloy steel Incoloy 800(UNS N08800), 800H(UNS N08810), 825(UNS N08825), Inconel 600(UNS N06600), 625(UNS N06625) , Monel 400 (UNS N04400), Hastelloy C-276, etc..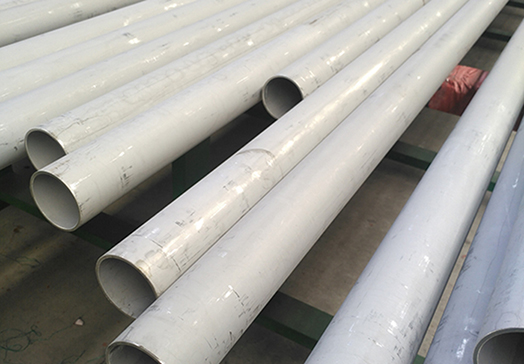 On the past 30 years, we only produce the stainless-steel seamless pipe and tube. Duplex and super duplex steel seamless pipe and tube, and Nickel alloy steel pipe and tube.