Xintongda has invested several hundred millions to additional automation equipments, to produce international standardgood-quality steel products by the internationalization of the production facilities.
lf we want to do something perfect, we need to prepare the best tools first.
Sophisticated equipments on behalf of an enterprise has a strong production capacity and to ensure excellence quality.Advanced and sophisticated productive equipments ensure the quality of products.
Standard management system ensures the production and processing strength of Xintongda.
On the past 30 years, we only produce the stainless-steel seamless pipe and tube. Duplex and super duplex steel seamless pipe and tube, and Nickel alloy steel pipe and tube.
Our goal is to be a world-class pipe manufacturer, providing high-quality Austenitic stainless-steel pipe/tube, duplex stainless-steel pipe/tube, and nickel alloy pipe/tube to the world.
1,digitalizedd production plan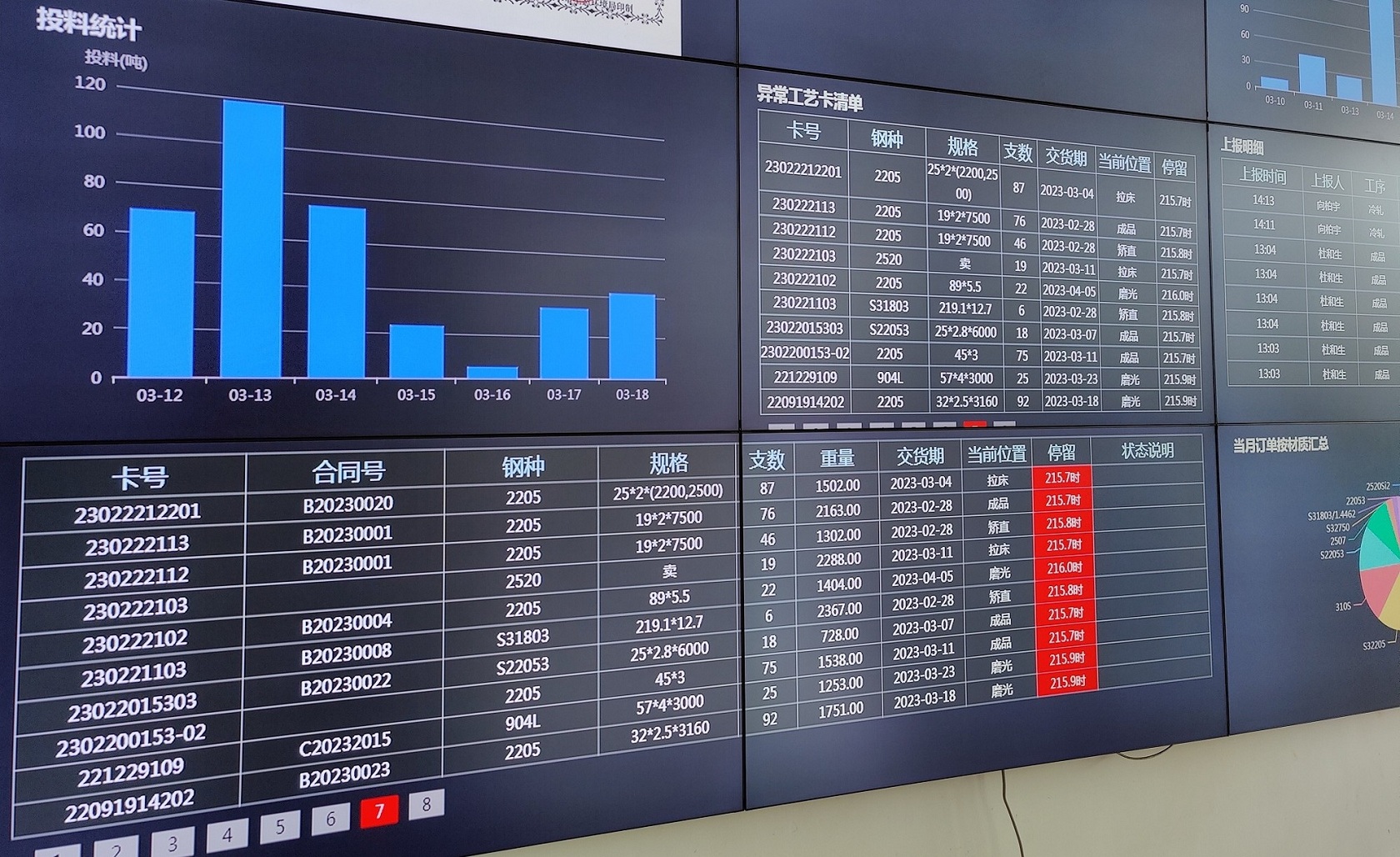 2,hot rolling line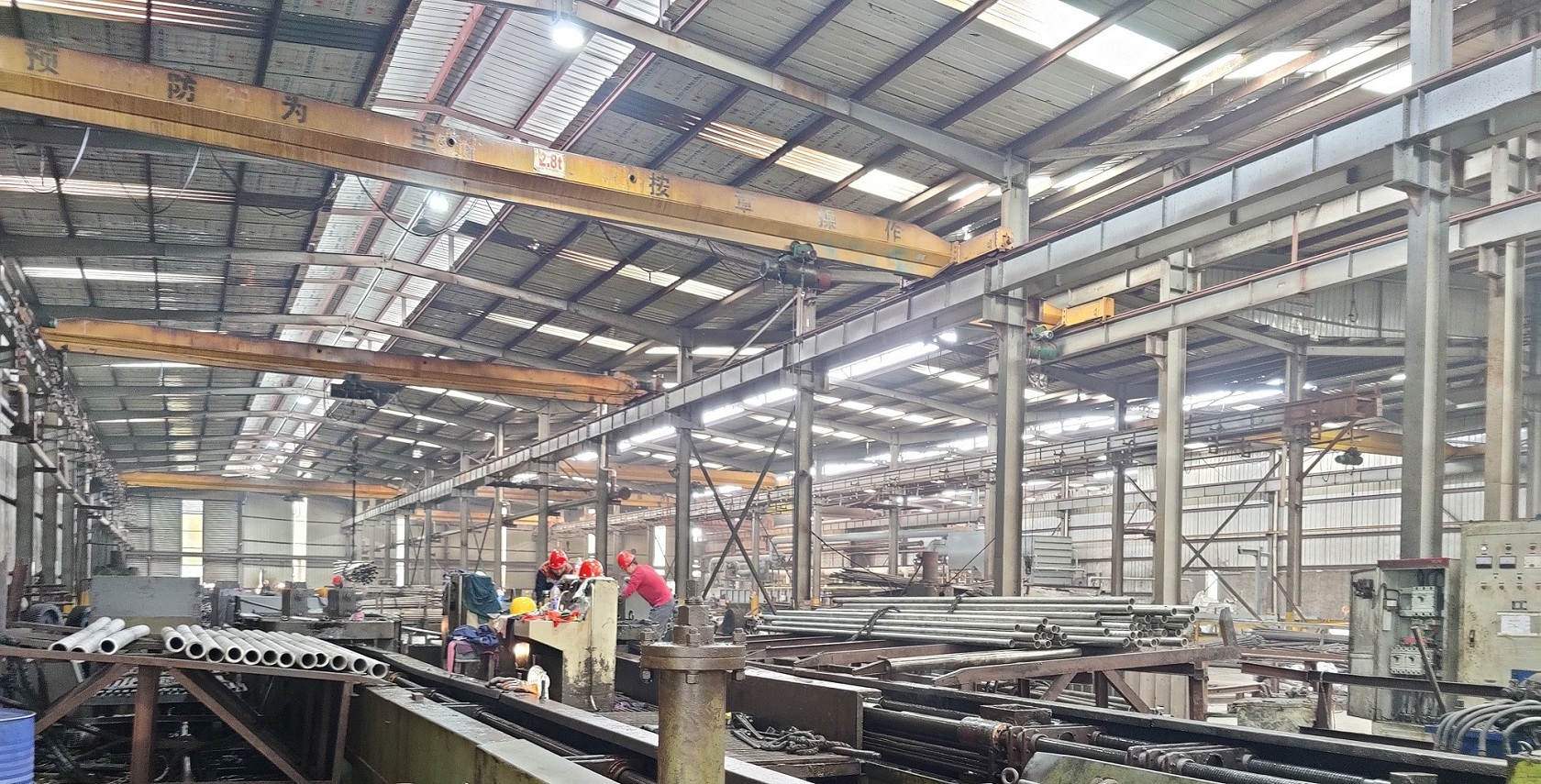 3,annealling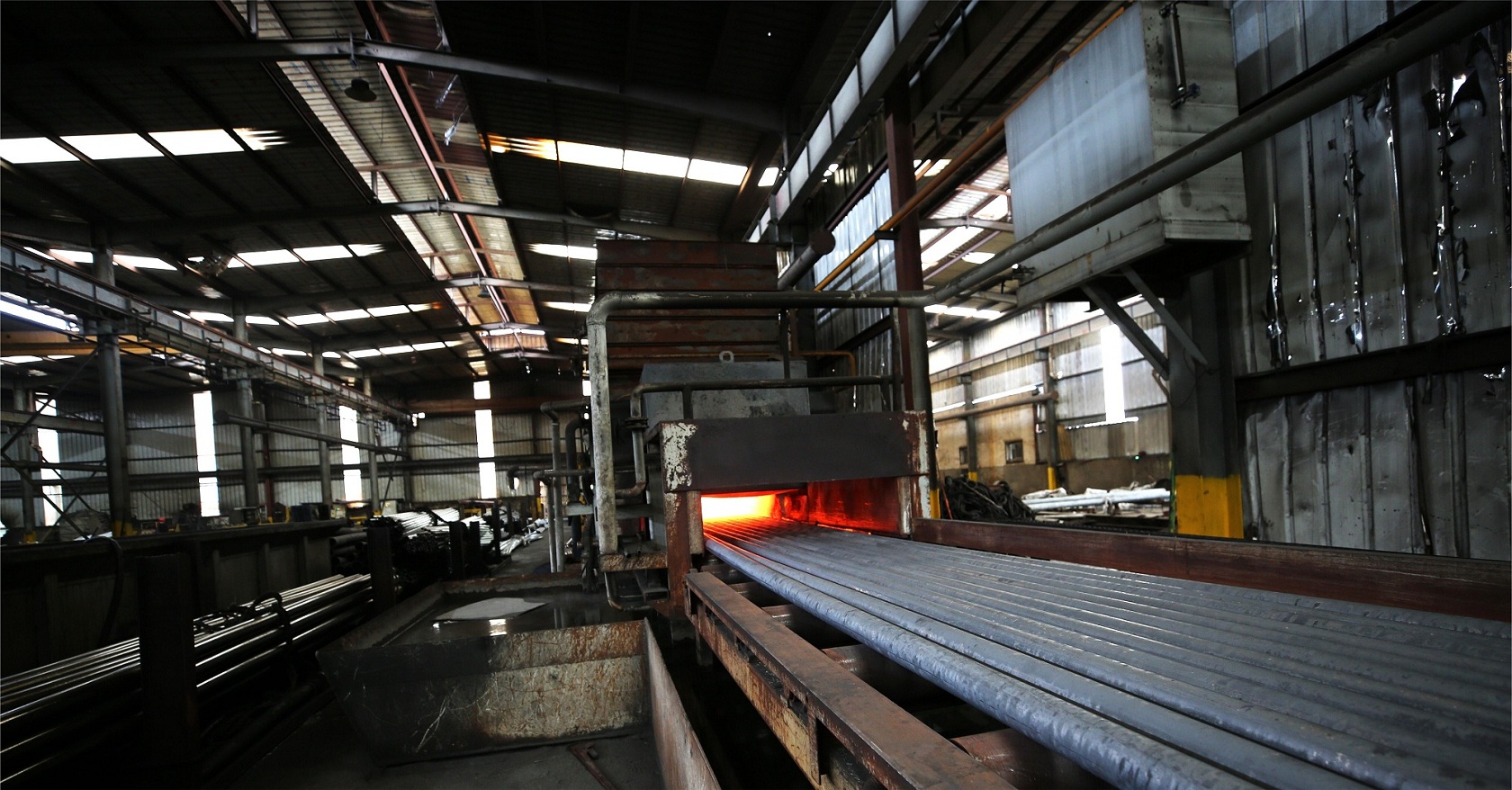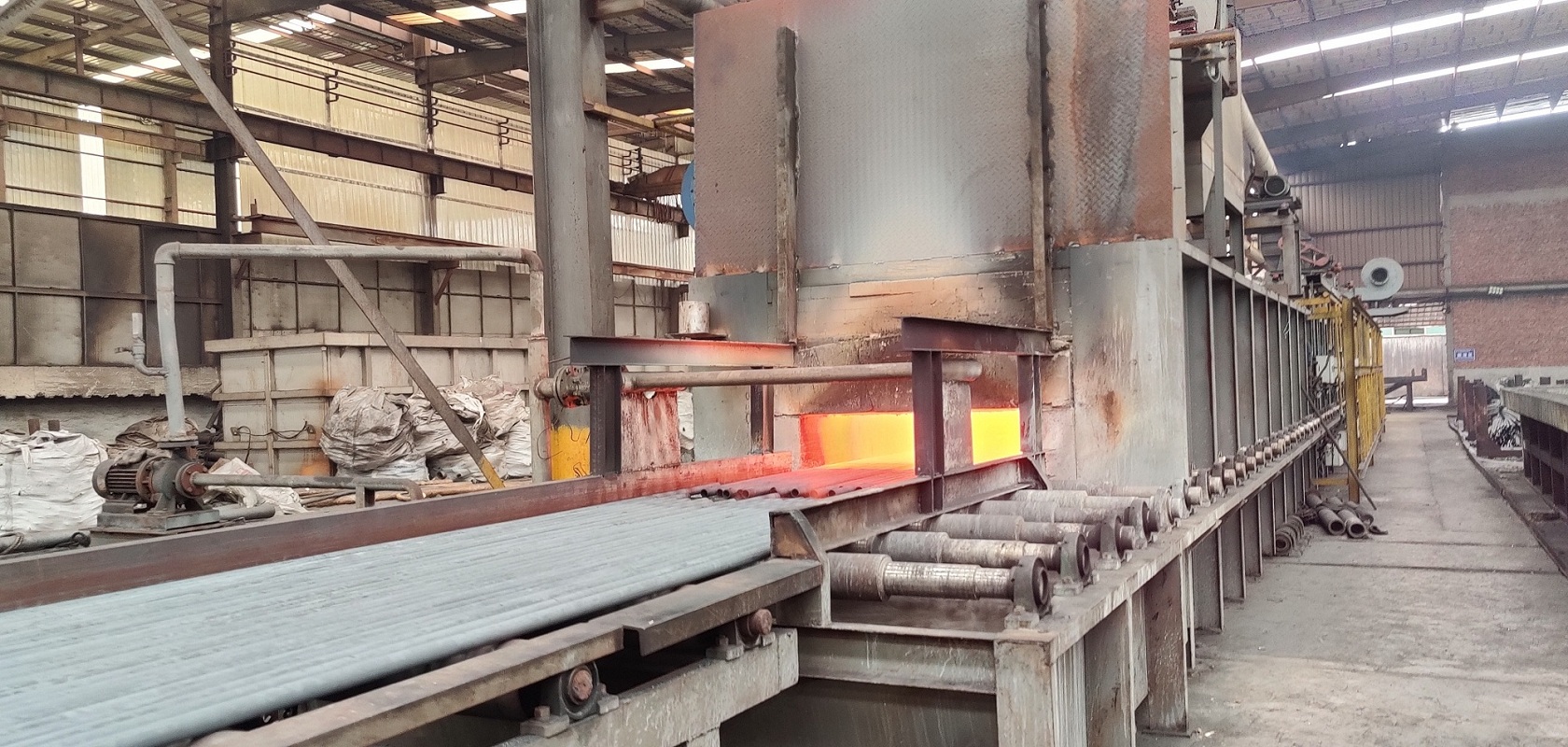 4,pickling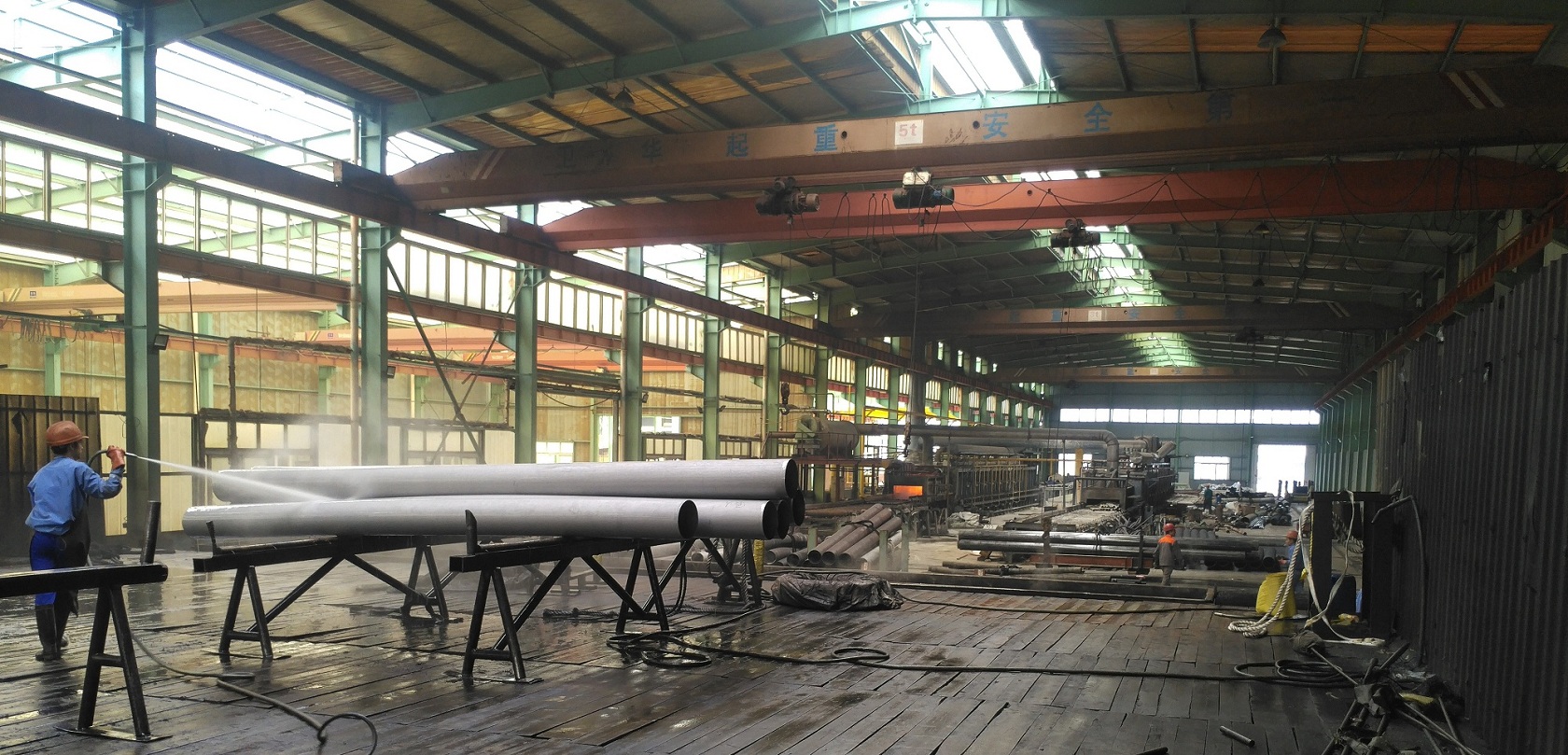 5,waiting for ED testing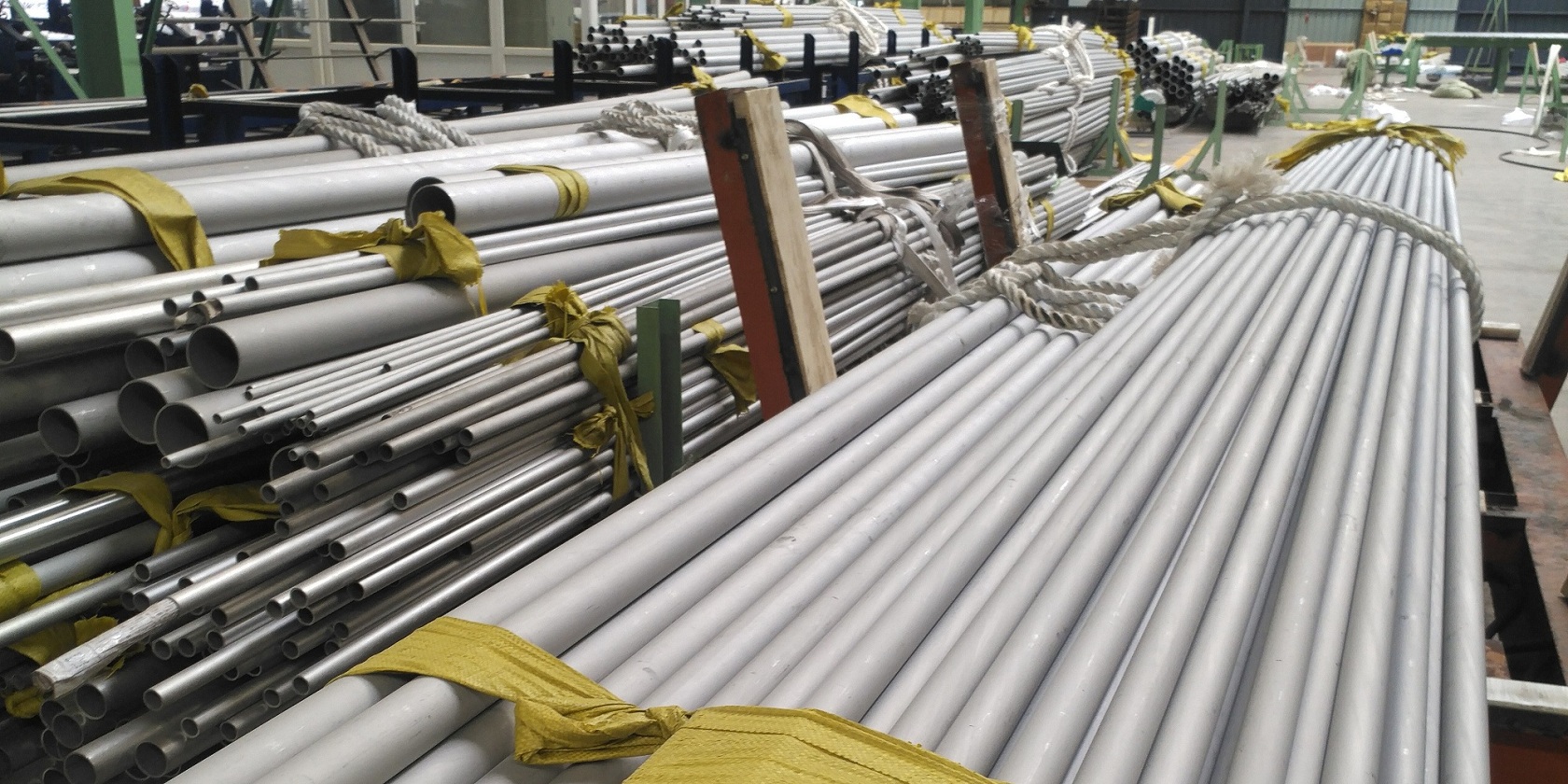 6,Hydro Testing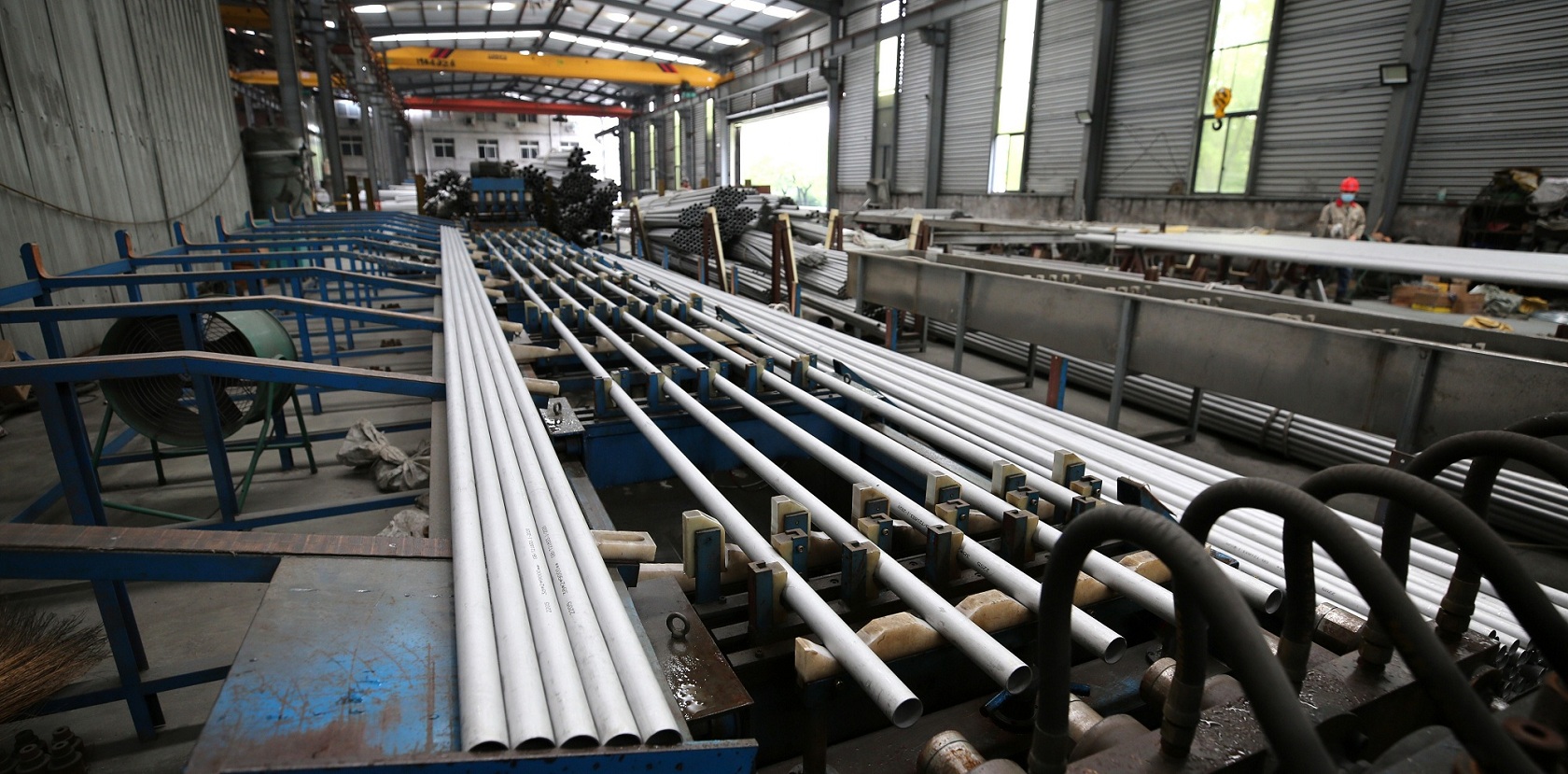 7,inspection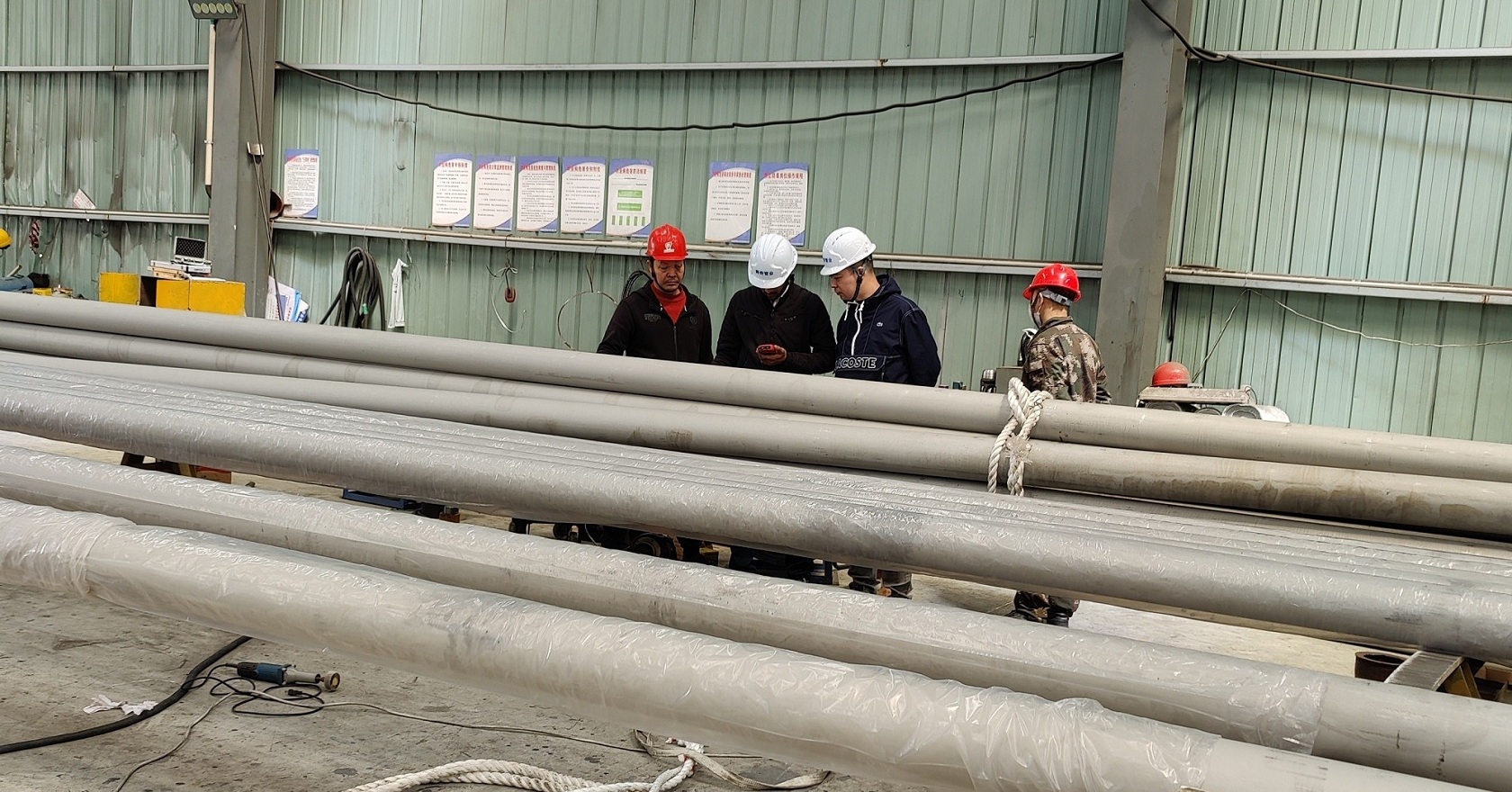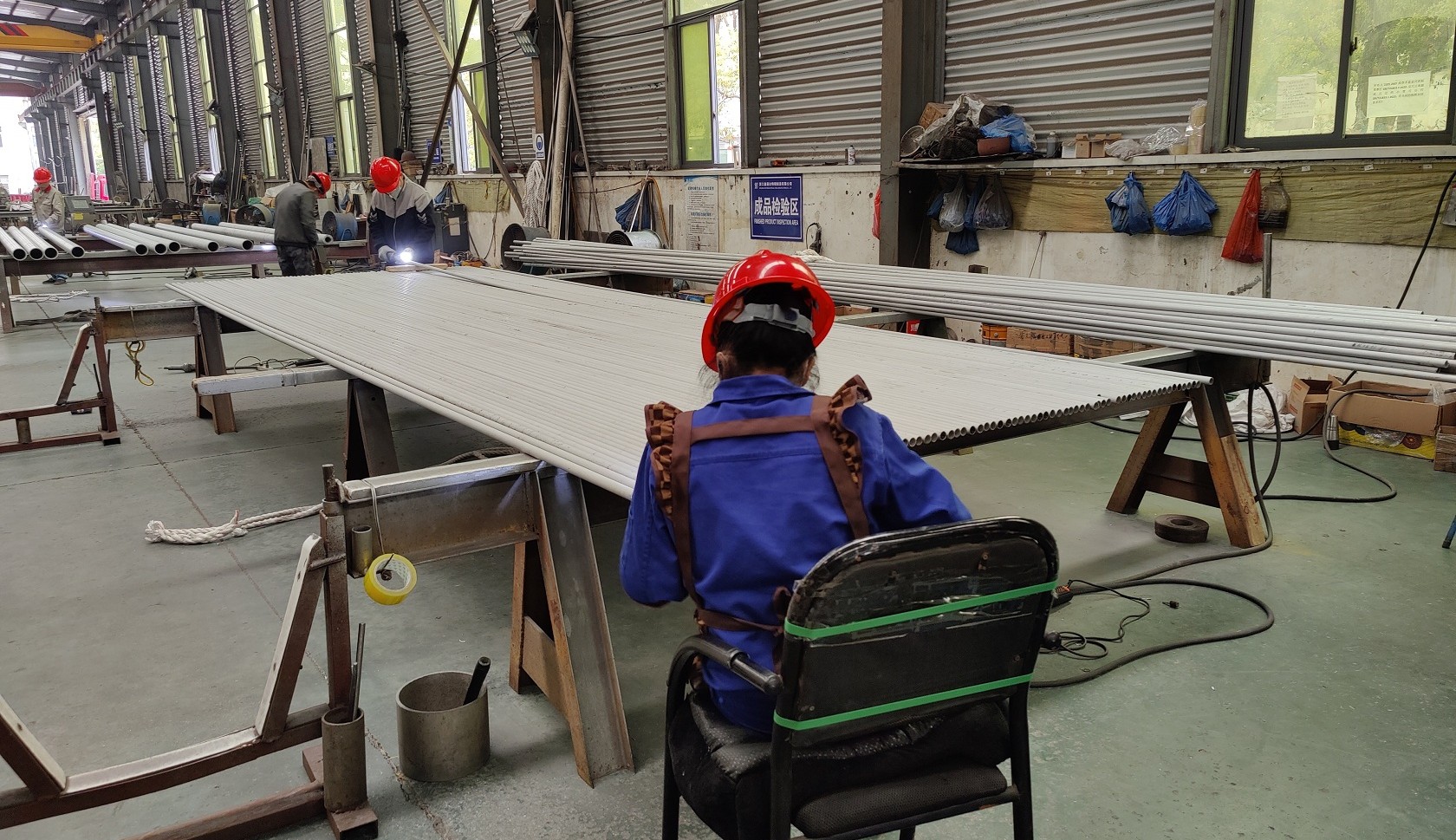 8, PACKING